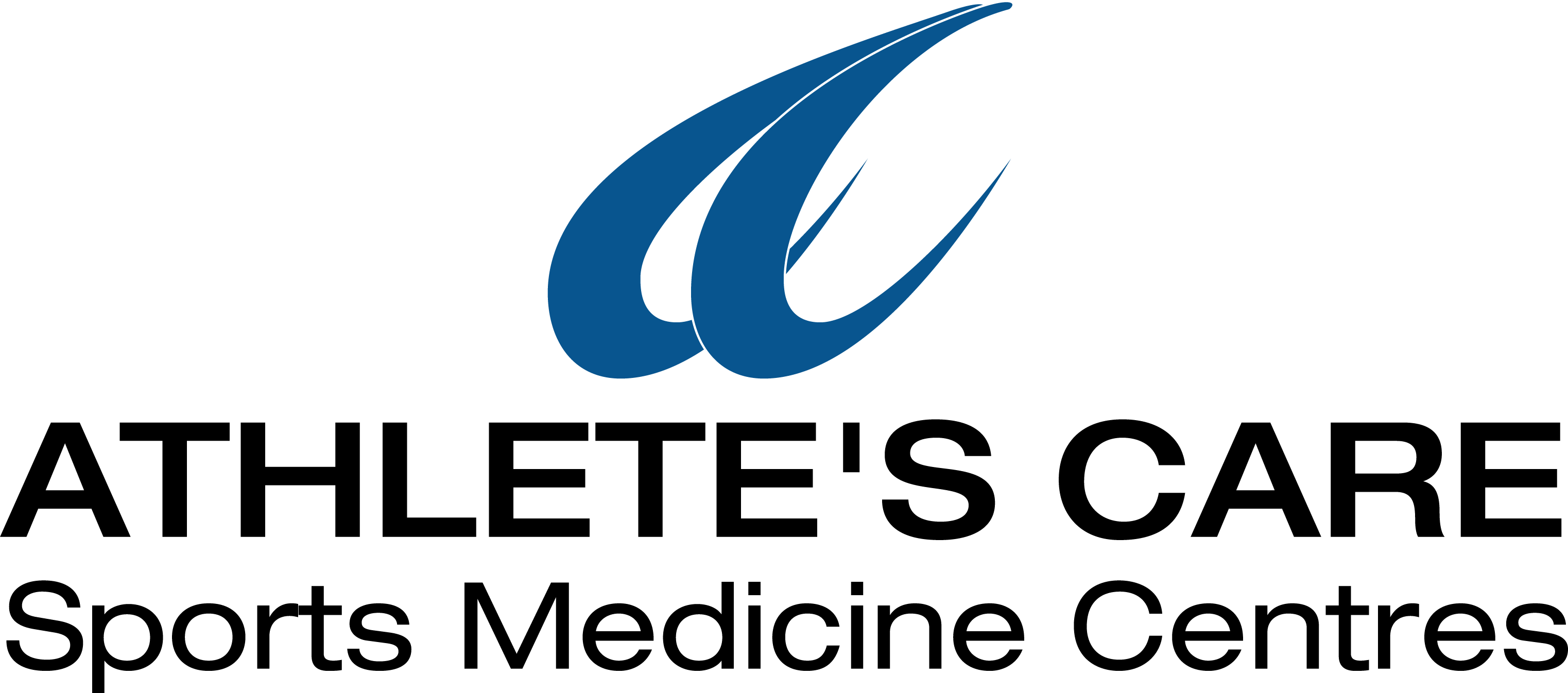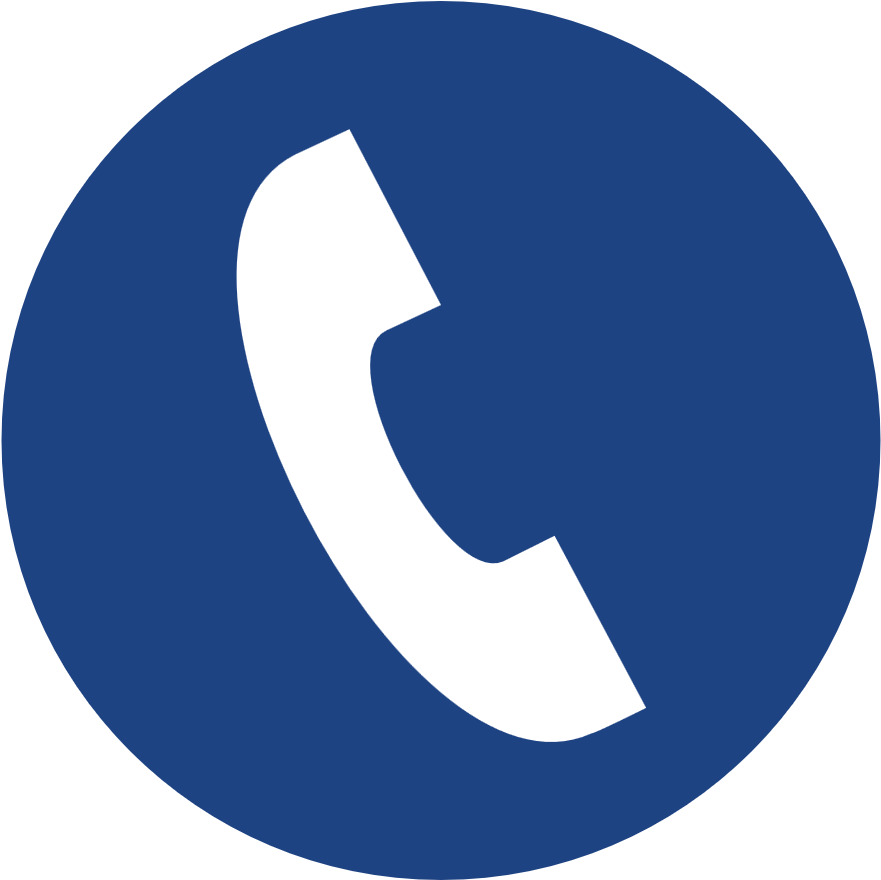 1971 Queen St East, #106 Toronto, ON M4L 1H9
Fit Pregnancy & Postpartum Program

Train your Core, Pelvic Floor, and Everything in Between

Looking for more information?

Book your

FREE

15min Virtual Consultation
Click to Call:

647-496-7262 Direct billing to most insurance providers

"I had the pleasure of working with Alana smith via virtual physio and I have had amazing results. She is amazing. She takes the time to listen to her clients and is always reachable. I highly recommend her to everyone. Thanks again Alana :)" N.M

"It's a neat and organized place and always very clean. The people are all very knowledgeable and super nice and friendly. They're always on time, I've never had to wait. I enjoy going there, would definitely recommend." M.H

"I really liked working with Alana Smith on my arm issues. With her help I was able to get a good understanding of what was going on and how to handle it. Her positive knowledgeable feedback and great physio work had me seeing positive results quickly. Nice person - good Physiotherapist:)" W.S
Prepare your body for a healthy birth and smooth recovery postpartum
Through mobility work, manual therapy, core and postural strengthening exercises and pelvic floor muscle coordination, the healthcare providers involved with the Athlete's Care Fit Pregnancy & Postpartum Program will help you prepare your body for a healthy birth.
Click to Call:

647-496-7262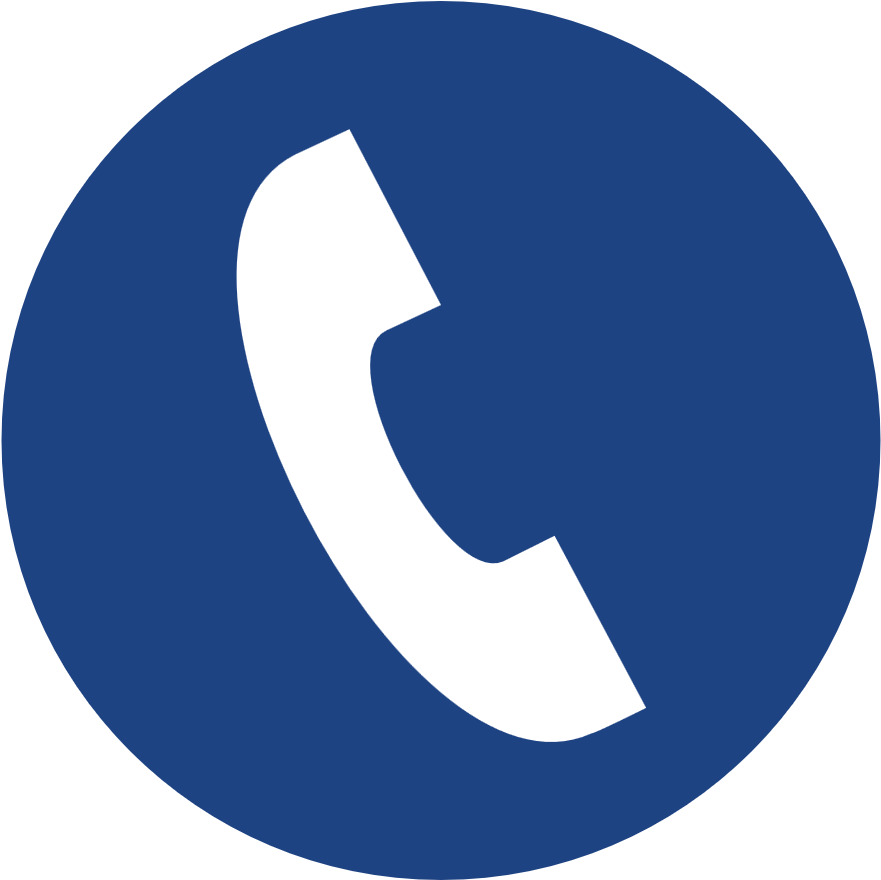 Healthy, Active & Strong Pregnancy
Pelvic Floor Physiotherapy &
Perinatal Chiropractic
Following a thorough assessment, our providers will customize a treatment plan combining Pelvic Floor Physiotherapy and Perinatal Chiropractic Care.
The prenatal component consists of 5 Pelvic Floor Physiotherapy & 5 Perinatal Chiropractic sessions:
To Kegel or Not to Kegel?

Posture Check

Pregnancy Ergonomics 101

Preparing for Labour, Birth & Delivery

Birthing Positions & Breathing

Introduction to Postpartum Care
Safe, Effective & Successful Return to Exercise Postpartum
An important goal with the Fit Pregnancy & Postpartum Program is to help bridge the gap between your 6-week postpartum visit with your birthing specialist and returning to the gym.
The postpartum component consists of 6 Pelvic Floor Physiotherapy & 5 Perinatal Chiropractic sessions:
Bulletproof your Pelvic Floor Postpartum
Postural Restoration
Ergonomics of all Things Baby
The Inside-Out to Returning to Exercise
Maintenance & Prevention
Convenient, Individualized Treatment Sessions
We'll help you re-train your core, pelvic floor and so much more!
In person

and

virtual care

appointments are available




Early morning, evening and weekend appointments.

Book your appointment online or call us at 647-496-7262
Click to Call:

647-496-7262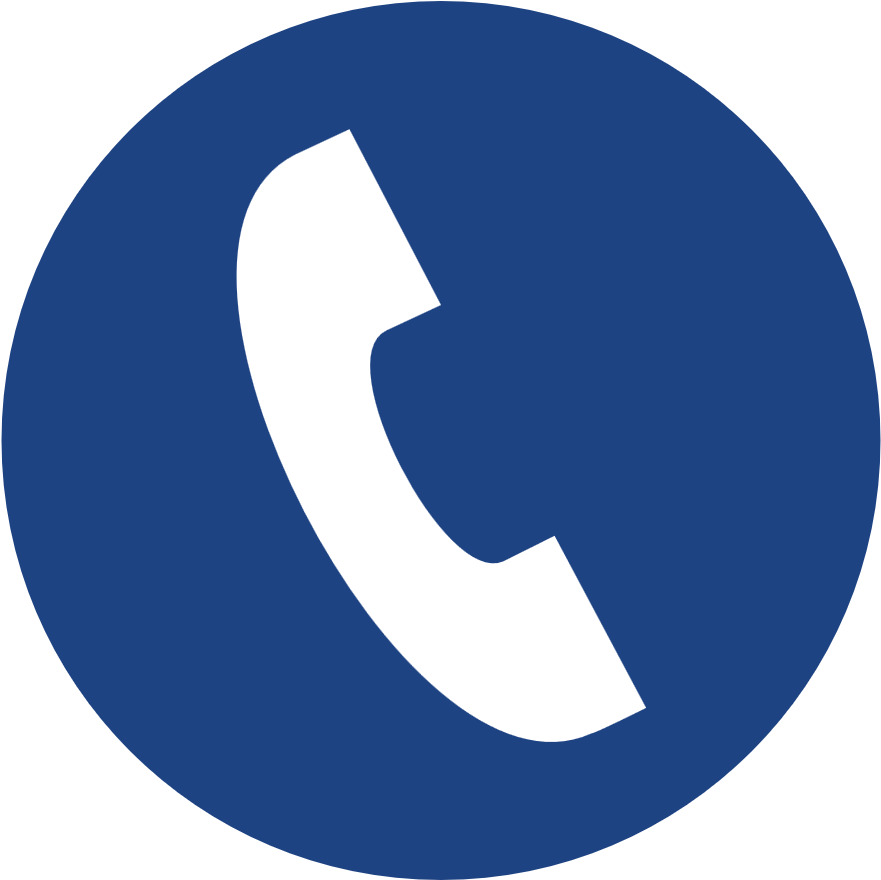 Our goal is to provide you with high quality treatments that are hassle-free. We are able to bill directly to most insurance companies on your behalf for treatments with a physiotherapist an chiropractor. Not sure if you're covered? Give us a call and we will direct you to the appropriate resources to find out.
Click to Call:

647-496-7262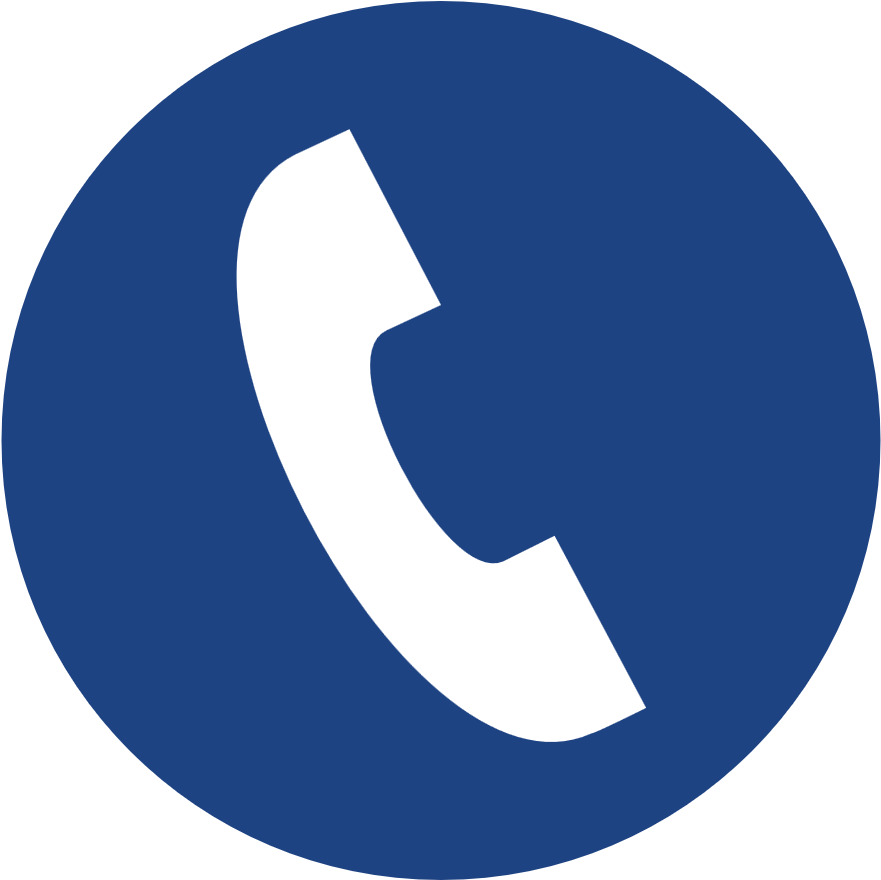 Meet the Program Co-Founders
Alana Smith, MScPT, BScKin(Hons)
Registered Physiotherapist

Pelvic Health

Acupuncture
Alana is a caring and experienced physiotherapist who has a passion for pelvic health. She has completed several specialized courses in this area and has advanced training in treating diastasis recti, incontinence, pelvic organ prolapse, overactive bladder, pelvic girdle pain, and much more. Alana has a special interest in working with and empowering women on their pregnancy journey, which is why she co-founded this program.
Amrita Pinto, DC, BSc(Hons)
Chiropractor

Functional Integrated Therapy

Active Release Techniques®

Contemporary Medical Acupuncture
Dr. Pinto is a Chiropractor as well as an Active Release Techniques (ART)® and Medial Acupuncture Provider. Dr. Pinto has advanced training in perinatal chiropractic care & exercise for pregnant and postpartum women, and has adopted a unique approach for managing these populations, with an emphasis on research-informed & active care. Her own two, fit pregnancies and postpartum periods sparked an interest in pre and post partum care, and inspired the creation of Athlete Care's Fit Pregnancy & Postpartum program.
Book your

FREE

15min Virtual Consultation
Click to Call:

647-496-7262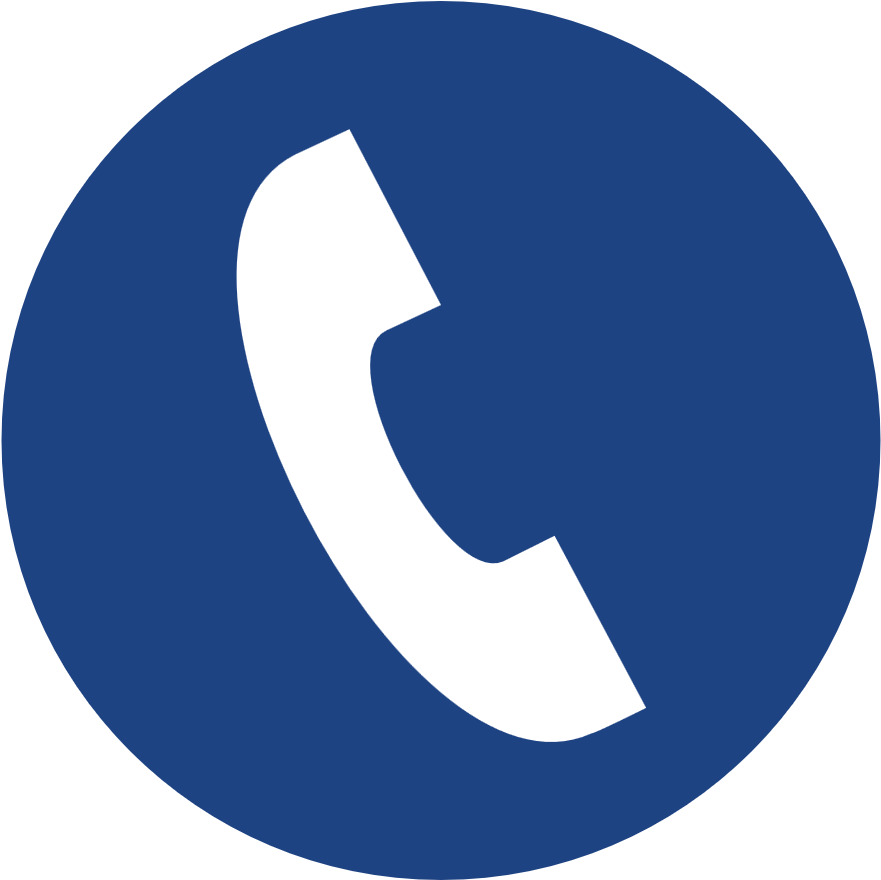 Experience Team. Trusted Professionals
Our team of healthcare providers consist of clinical instructors, leaders and mentors who have been recognized for their excellence in the fields of sports medicine, physiotherapy and chiropractic care. They have been instrumental in creating specialized programs aimed at reducing pain and preventing injury. At Athlete's Care we pride ourselves on providing a high standard of care to all of our patients, athletes and non-athletes alike, in a safe environment. We provide in person care along with effective virtual care appointments.
This is what we are doing to keep you and our providers safe: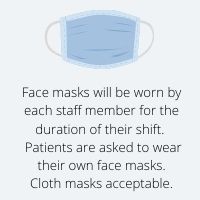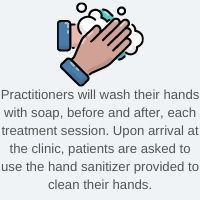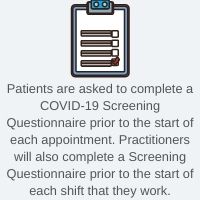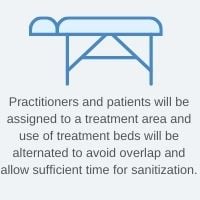 Book your

FREE

15min Virtual Consultation
Click to Call:

647-496-7262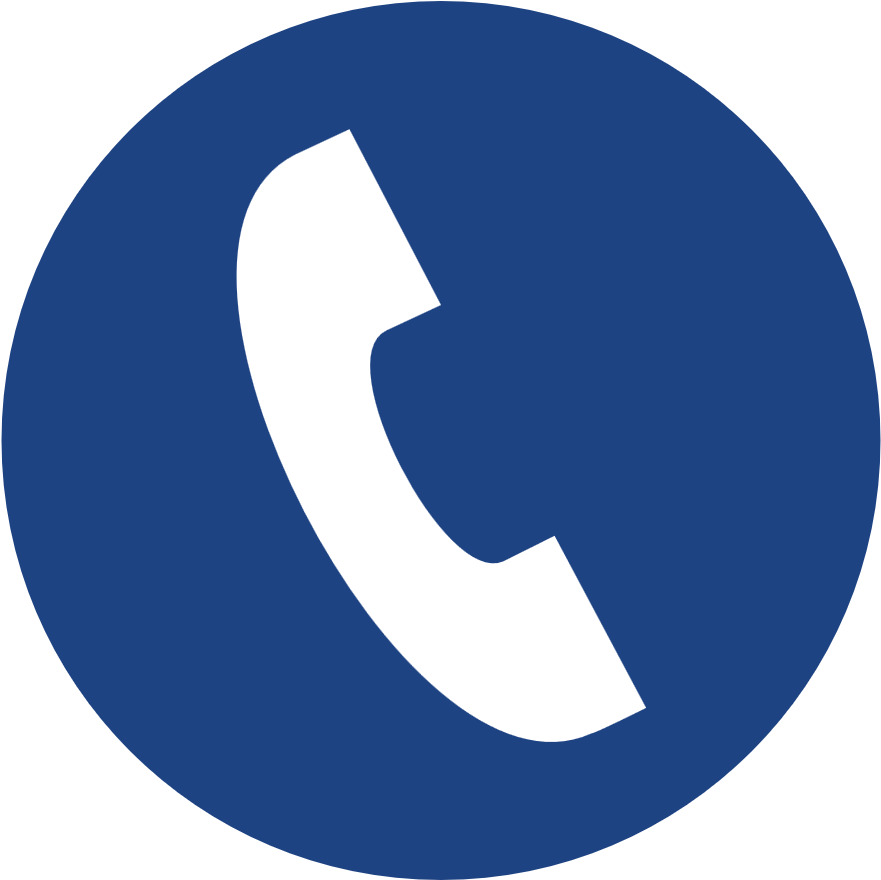 Common, Treatable

Prenatal/Postpartum Conditions
Low back pain

Sciatica

Sacroilliac (SI) Joint Dysfunction

Pubic Symphysis Pain and/or separation

Pelvic girdle pain

Tailbone pain

Pelvic organ prolapse

Stress & Urge Incontinence

Dyspareunia

Postural strain

De Quervain's tenosynovitis

Carpal Tunnel Syndrome
Book your

FREE

15min Virtual Consultation
Click to Call: 647-496-7262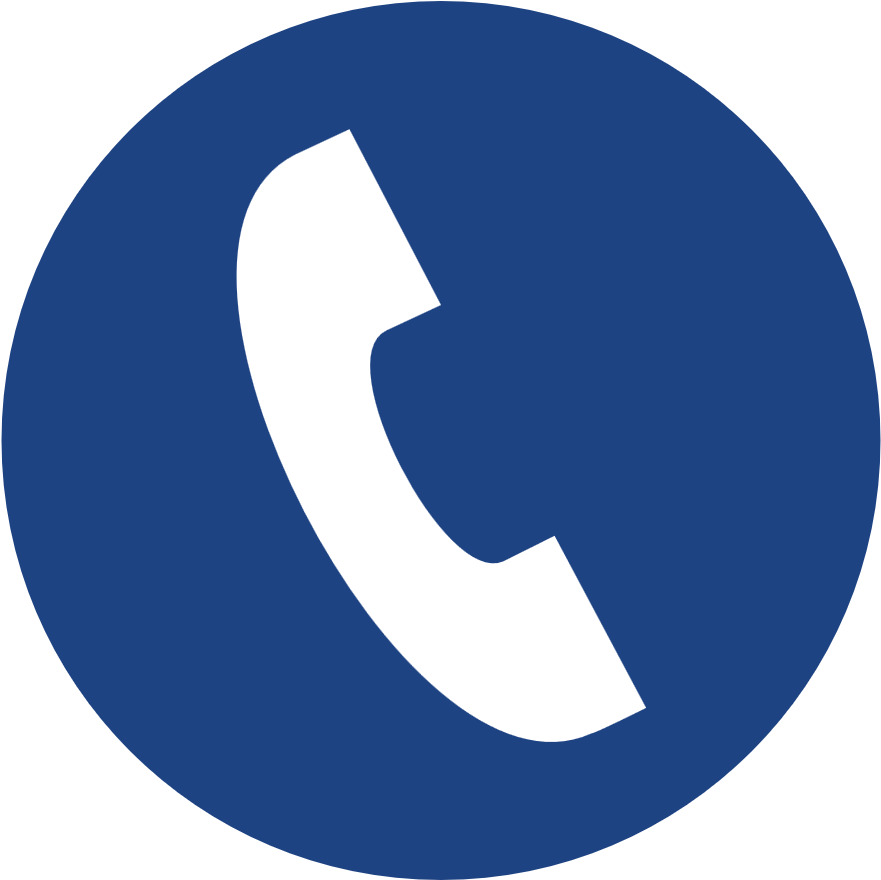 Frequently Asked Questions
Who is eligible for this program?
Prenatal women in their second trimester and beyond. Postnatal women at least 6 weeks post, including women experiencing issues even many years later
Is a doctor's referral necessary?
A doctor's referral is not necessary, however some extended insurance plans may require a doctor's referral to cover the session.

Can I do virtual appointments?
Yes! We offer virtual, in-person, or a combination of both! Virtual care appointments are private, secure online sessions from your phone, tablet or desktop.
What is the structure of the program?
The prenatal program is a 12 week program including 5 pelvic floor and 5 chiropractic sessions. The postnatal program is a 12 week program including 6 pelvic floor and 5 chiropractic sessions. If you would like more details of the program please see our program details section.

Why do I need to see a physiotherapist and a chiropractor for this program?
Pregnancy and Postnatal care is complex and highly individualized. Our pelvic floor physiotherapist will educate/restore your core and perineal musculature to their optimal function. Our perinatal chiropractor will focus on postural strengthening, and balancing the spine/pelvis through active release techniques/gentle mobilizations. Our goals are to prepare your whole body for a healthy, delivery, and to smoothly return you to optimal functioning and exercise postpartum.
Why do I need to participate in all 10 sessions in the pregnancy program or the 11 sessions in the postnatal program?



Each session of both the Pregnancy and Postpartum program has been developed with an educational component in mind, addressing the main pregnancy and postpartum related topics the co-founders have encountered in practice. After your initial evaluation, and addressing your goals, the program is meant to highlight key areas that can enhance your functioning during pregnancy, and work with your body to heal, recover and return to pre-pregnancy status. We want you to be strong, confident and empowered to give birth, and re-build this feeling with your new self, postpartum.
What to expect on the first session of the program?
You will have two assessments by our program specialists the first week of the program. The first appointment will be conducted by our pelvic floor physiotherapist and the second appointment will be conducted by our perinatal chiropractor. Both therapists will conduct a comprehensive medical history and detailed physical assessment. With your consent, an external and/or internal pelvic floor examination will be performed by our program's pelvic floor physiotherapist to determine the state of your core and pelvic floor muscles. Our chiropractor will examine your posture, alignment, and strength.
The Fit

Pregnancy &

Postpartum Program

at Athlete's Care
Get to know our team and discover how we can help you!
Click to Call:

647-496-7262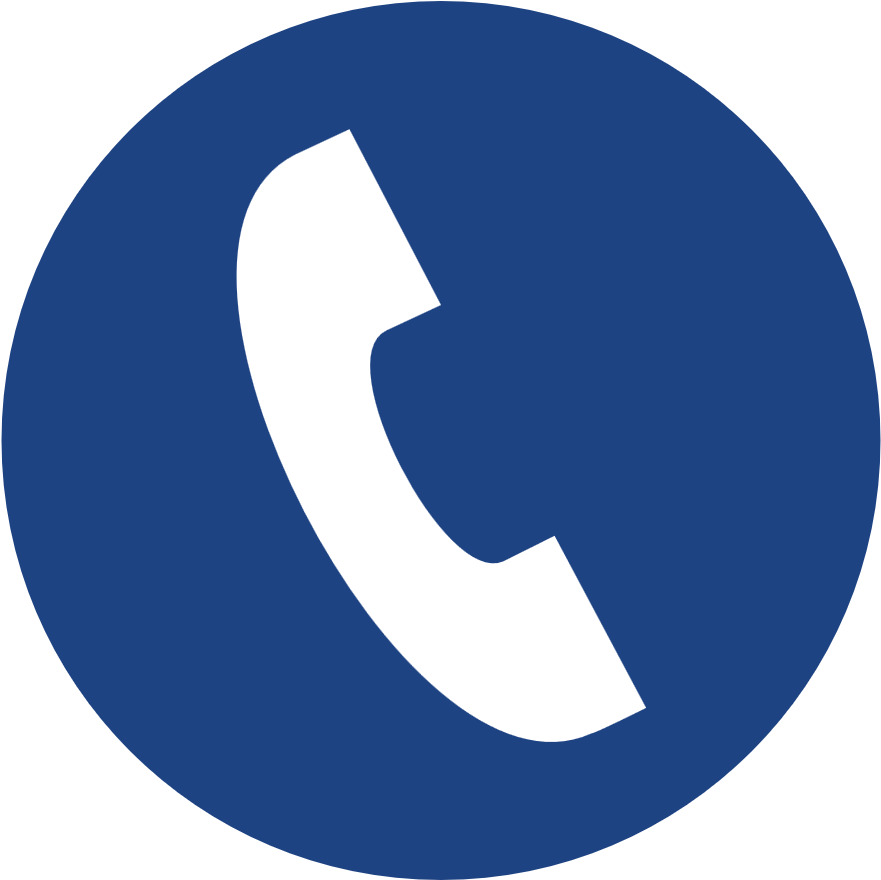 Conveniently located at 1971 Queen Street East, east of Woodbine Avenue between Kenilworth and Waverley. We are located next to the Beach Mall with clinic access from Queen Street.

In Person & Virtual Care appointments are available for The Fit Pregnancy & Postpartum Program at Athlete's Care
1971 Queen Street East, Suite 106
Toronto, Ontario M4L 1H9
Click to Call: 647-496-7262